TouchstoneCloud™ Cloud Migration Services
Migrating to the cloud can feel overwhelming. There are stability concerns, cost concerns, and most importantly security concerns. The Touchstone Security team can help alleviate those concerns and prepare your businesses to migrate to the cloud. We offer fully managed cloud migration services.
For many clients, a successful cloud migration reduces cost, improves scalability, and significantly reduces the risk of a cyber incident that could derail your business.
Touchstone's proven method for cloud migration services brings your business to the cloud with little to no downtime.
That means you get all of the benefits of the cloud without business interruption. Each cloud migration is organized by our team of world-class engineers with experience in the U.S. Air Force, NSA, and Large Enterprise environments. Our cloud migration services can increase efficiency, decrease cost, and improve reliability. Many organizations that have migrated to AWS see cost savings of 30% or more compared to on-premise solutions.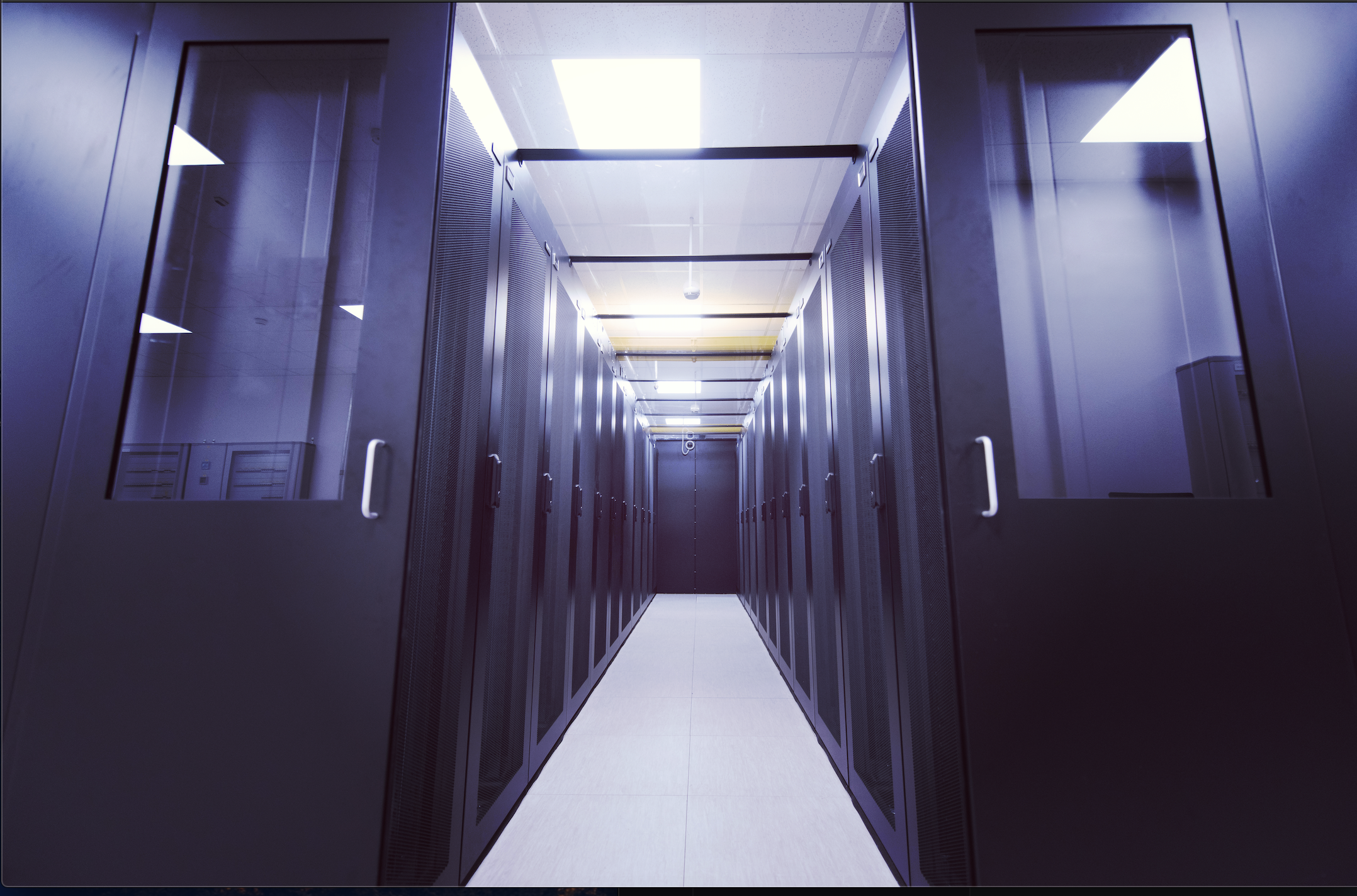 TouchstoneCloud™ Cloud Migration Services is built on five key pillars
Our Cloud Migration Services consist of 8 Phases
Cloud migrations are tough. You need a team you can count on to manage it every step of the way.
Touchstone Security will work closely with your team to ensure that your migration goes smoothly and efficiently. For every project we take on we aim to create long term relationships that last for years. For a free cloud migration assessment and quote please contact us at the link below.