Incident Response Services New Jersey | New York | U.S.
No matter how good your cybersecurity program is, incidents happen. In fact 43% of cyberattacks target small businesses precisely because they are small. Touchstone Security provides best in class incident response services to companies in New Jersey, New York, and across the U.S. Our team has helped both SMB's and Fortune 100 companies respond to ransomware attacks, malware, phishing, and more.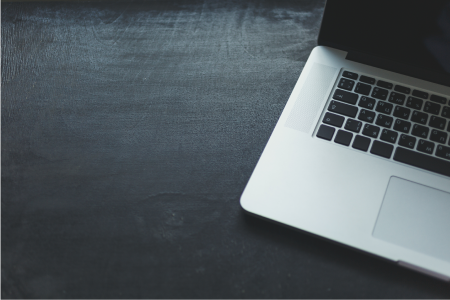 When responding to an incident seconds matter, not minutes or hours.

Touchstone Security can help.
We have extensive experience in identifying, responding to, and remediating cybersecurity incidents for both small business and enterprise. When your business is on the line, we are a team you can trust. We will quickly jump in and do everything we can to get your business back online as soon as possible. Touchstone Security is a premier Incident Response Services New Jersey provider.
We employ the NIST guidelines, which are widely considered to be the gold standard for cybersecurity programs. NIST breaks Incident Response down into four phases:
Containment & Eradication
With Touchstone Security on retainer, we can help your business in any area. Preventing and detecting incidents is your best first line of defense against cyber incidents. Investing in these areas can make an incident or breach dramatically less disruptive.
We take a proactive approach to containing incidents as rapidly as possible and getting IT systems back to full functionality quickly and efficiently. Our approach prioritizes containment first, eradication of the threat, then restoration of critical business functionality. We also offer Network Monitoring Services that enable you to stay ahead of the curve and proactively detect potential incidents.

Benefits of our Approach:
Focus on containing and eradicating the incident
We prioritize restoring systems critical to running your business
By following NIST guidelines you can be confident that we are employing practices that are considered the gold standard for cybersecurity
An extremely experienced team including work at the NSA/Air Force/U.S. Army
New Jersey Based Incident Response Services
Touchstone Security is a world-class, New Jersey based Managed Service Provider that delivers scalable, reliable, and cost-effective systems to our customers. We provide rapid, incident responsive services to New Jersey and U.S. based companies in minutes, not days. If you need a dedicated, team with deep experience military training to help you with Incident Response look no further. We can help with Ransomware removal, malware removal, DDOS attacks, and any other cyberattacks that have affected your business.