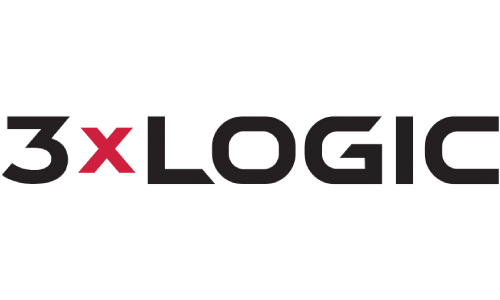 3xLOGIC
3xLOGIC Inc. has been a leading innovator in security technology for 15+ years. The company is recognized for providing easy-to-use surveillance and business intelligence solutions that seamlessly integrate video, access control, alarm audio and video verification. All of 3xLOGIC's products have been explicitly designed for ease-of-installation, simplicity-of-use and unrivaled quality. It's what sets 3xLOGIC apart from the competition.
AccuKnox
AccuKnox® provides a Zero Trust Cloud Native Application Security (CNAPP) platform. AccuKnox is the core contributor to Kubernetes Run-time security solution, KubeArmor®, a very popular CNCF (Cloud Native Computing Foundation) project which has achieved 500,000+ downloads. AccuKnox was developed in partnership with SRI (Stanford Research Institute) and is anchored on seminal inventions in the areas of Container Security, Anomaly Detection, and Data Provenance. AccuKnox can be deployed in Public and Private Cloud environments. AccuKnox is funded by leading CyberSecurity Investors like National Grid Partners, MDSV, Avanta Venture Partners, Dolby Family Ventures, DreamIT Ventures, 5G Open Innovation Lab and Seedop.
Amazon Web Services
AWS has unmatched experience, maturity, reliability, security, and performance that you can depend upon for your most important applications. For over 13 years, AWS has been delivering cloud services to millions of customers around the world running a wide variety of use cases. AWS has the most operational experience, at greater scale, of any cloud provider.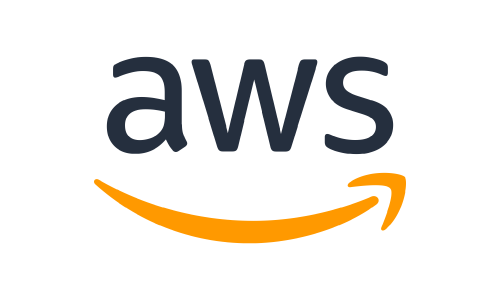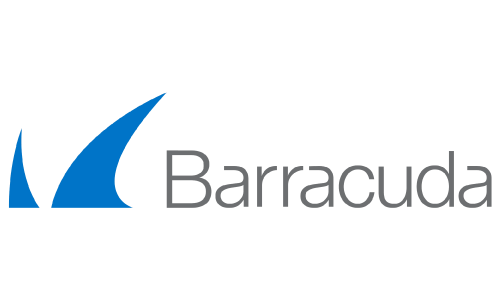 Barracuda
Barracuda's first spam and virus firewall product became the world's most widely-deployed solution for on-premises email security. Today, Barracuda continues to offer easy, comprehensive and affordable solutions for email protection, data protection and network and application security. More than 200,000 global customers put their trust in Barracuda to help safeguard their employees, data and applications.
Check Point Software Technologies
Check Point Software Technologies Ltd. is a leading provider of cyber security solutions to corporate enterprises and governments globally. Check Point offers a multilevel security architecture with new Gen V advanced threat prevention that protects all networks, cloud and mobile operations of a business against all known attacks combined with the industry's most comprehensive and intuitive single point of control management system.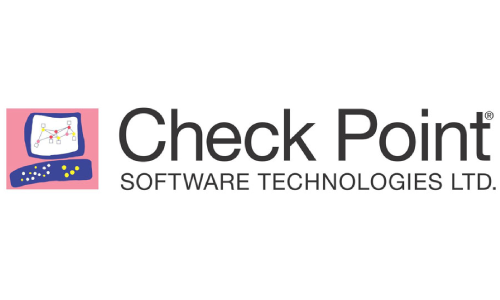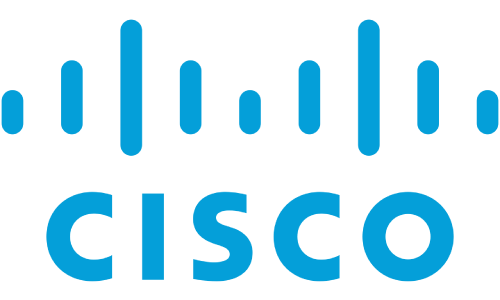 Cisco
Cisco Systems helps seize the opportunities of tomorrow by proving that amazing things can happen when you connect the unconnected. Cisco is the worldwide leader in networking for the Internet. Cisco solutions are the networking foundations for service providers, small to medium business and enterprise customers which includes corporations, government agencies, utilities and educational institutions.
Dropbox
Most "productivity tools" get in your way. They constantly ping, distract, and disrupt your team's flow, so you spend your days switching between apps and tracking down feedback. It's busywork, not the meaningful stuff. Dropbox believes there's a more enlightened way to work. Dropbox helps people be organized, stay focused, and get in sync with their teams. Dropbox is a place where all your team's content comes together. It's the world's first smart workspace.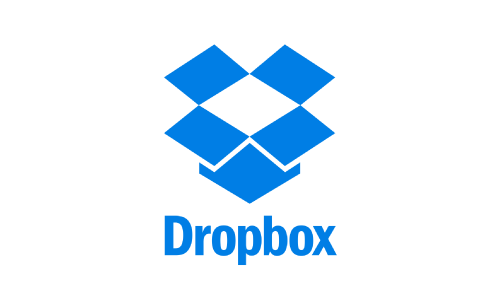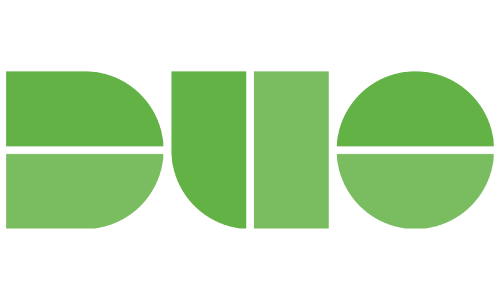 Duo
Duo protects your workforce with simple, powerful access security. Duo's modern access security is designed to safeguard all users, devices, and applications — so you can stay focused on what you do best. Duo combines security expertise with a user-centered philosophy to provide two-factor authentication, endpoint remediation and secure single sign-on tools for the modern era.
ESET
ESET began life as a pioneer of antivirus protection, creating award-winning threat detection software. Now, ESET's goal is to make sure that everybody can enjoy the breathtaking opportunities that technology offers. Today, ESET's security solutions allow businesses and consumers in more than 200 countries and territories to make the most of the digital world.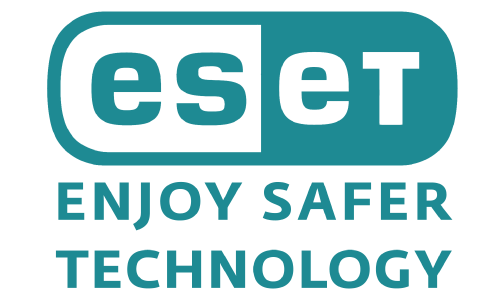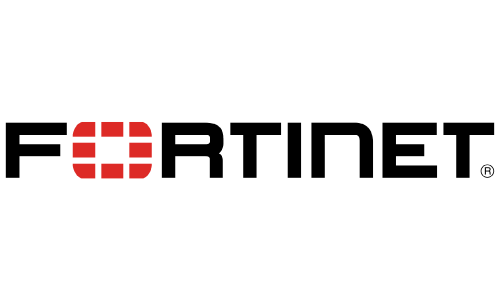 Fortinet
Fortinet empowers its customers with intelligent, seamless protection across the expanding attack surface and the power to take on ever-increasing performance requirements of the borderless network—today and into the future. Only the Fortinet Security Fabric architecture can deliver security without compromise to address the most critical security challenges, whether in networked, application, cloud, or mobile environments.
Graylog
Graylog is a leading centralized log management solution built to open standards for capturing, storing, and enabling real-time analysis of terabytes of machine data. Purpose-built for modern log analytics, Graylog removes complexity from data exploration, compliance audits, and threat hunting so you can quickly and easily find meaning in data and take action faster.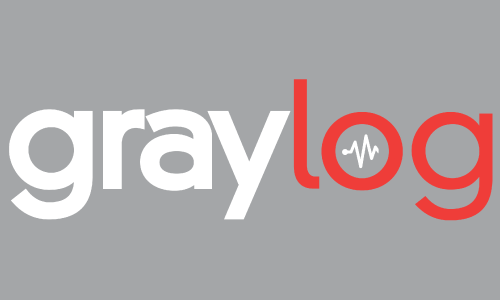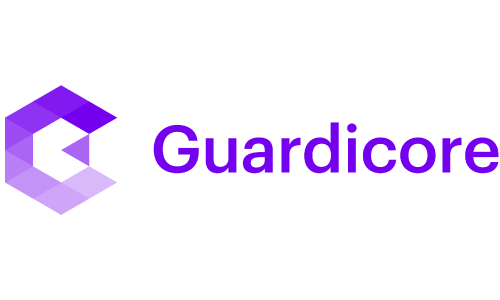 Guardicore
Guardicore is a data center and cloud security company that protects your organization's core assets using flexible, quickly deployed, and easy to understand microsegmentation controls. Our solutions provide a simpler, faster way to guarantee persistent and consistent security — for any application, in any IT environment.
KnowBe4
KnowBe4 is the world's largest security awareness training and simulated phishing platform that helps you manage the ongoing problem of social engineering. KnowBe4 enables your employees to make smarter security decisions, every day. Gartner has positioned KnowBe4 highest and furthest overall in the Leaders' Quadrant for their ability to execute and their completeness of vision.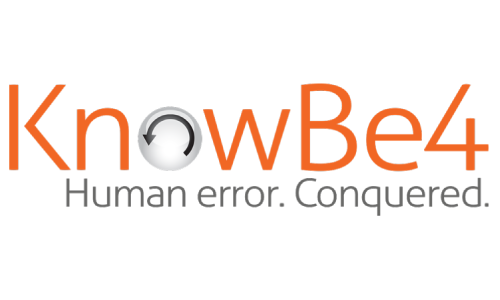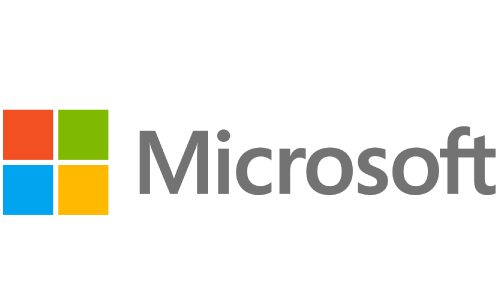 Microsoft
Microsoft believes technology can and should be a force for good and that meaningful innovation can and will contribute to a brighter world in big and small ways. Microsoft's mission is to empower every person and every organization on the planet to achieve more. They deliver secure, private, and reliable computing experiences based on sound business practices.
SetinelOne
SentinelOne was founded to develop a dramatic new approach to endpoint protection. It's one that applies AI and machine learning to thwart known and unknown threats. We're dedicated to keeping our breakthrough platform ahead of threats from every vector. Gartner, NSS Labs, and industry leading organizations recognize that our approach sets us apart.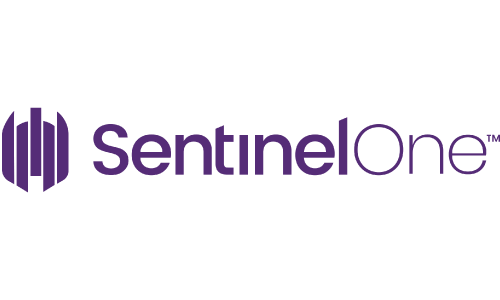 IDAgent
IDAgent enables companies to utilize world-class threat intelligence and deep web search capabilities to identify potential breaches before they happen, and to help customers effectively mitigate cyber risk.
Swimlane
Swimlane is a leader in security orchestration, automation and response (SOAR). By automating time-intensive, manual processes and operational workflows and delivering powerful, consolidated analytics, real-time dashboards and reporting from across your security infrastructure, Swimlane maximizes the incident response capabilities of security operations.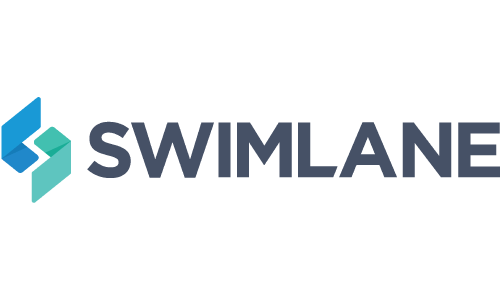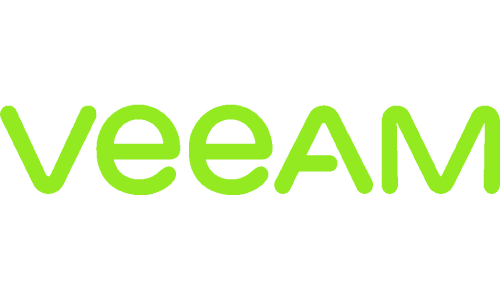 Veeam
Veeam is the leader in backup solutions that deliver Cloud Data Management™. Veeam provides a single platform for modernizing backup, accelerating hybrid cloud and securing your data. Veeam solutions are simple to install and run, flexible enough to fit into any environment and always reliable. Veeam closes the gap between what today's businesses expect and what IT can deliver.
VMware
VMware streamlines the journey for organizations to become digital businesses that deliver better experiences to their customers and empower employees to do their best work. VMware software spans compute, cloud, networking and security, and digital workspace. Every day, VMware works to solve customers' toughest challenges through disruptive technologies like edge computing, artificial intelligence, blockchain, machine learning, Kubernetes and more.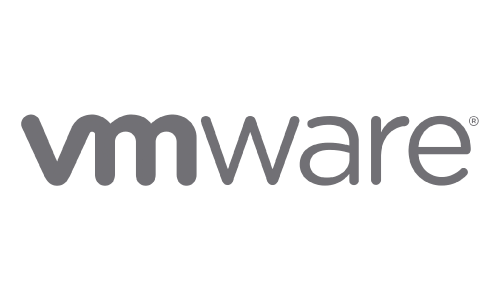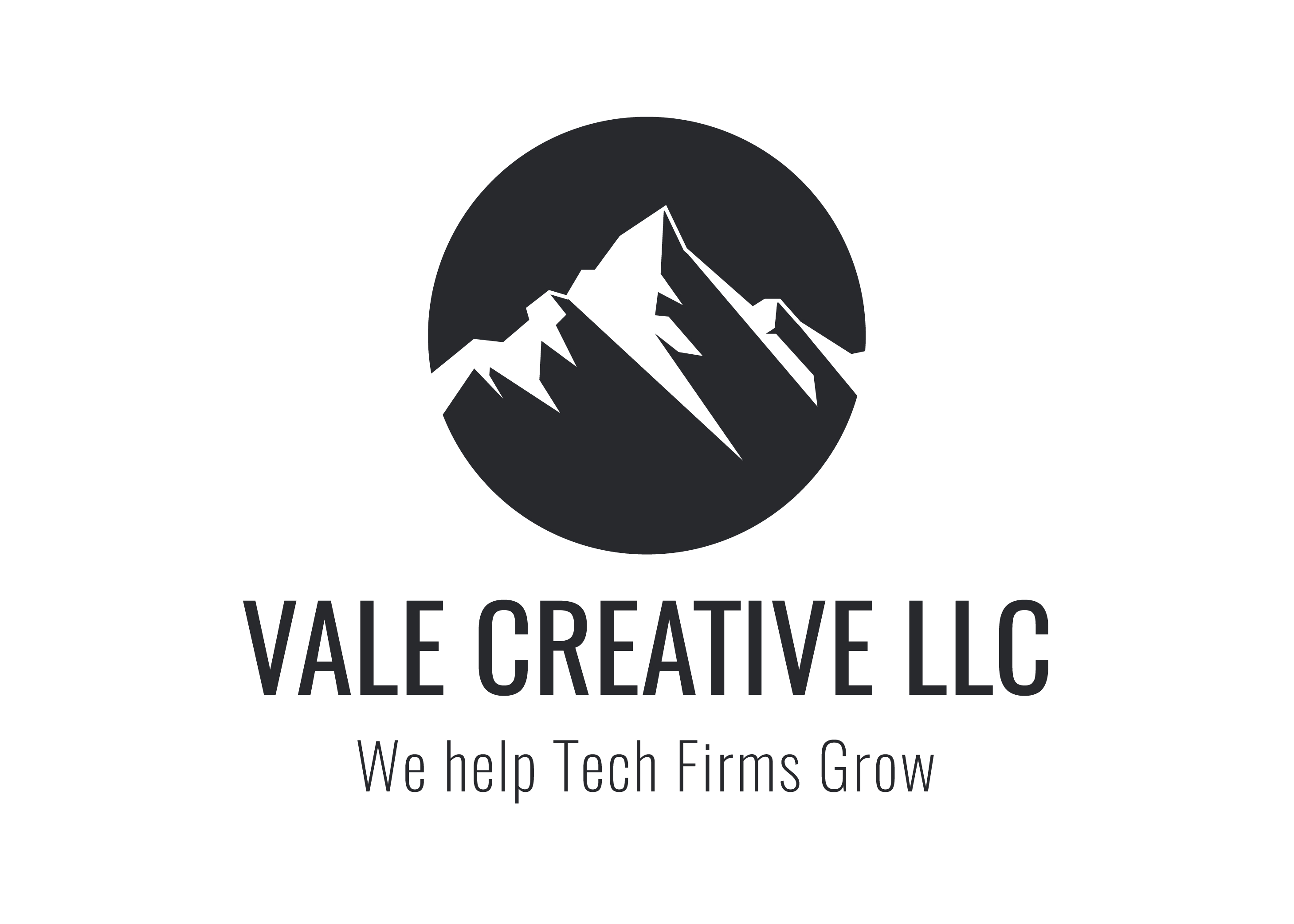 Vale Creative is an SEO and Marketing Consultancy focused on helping technology companies grow. Vale Creative provides web design, content creation, search engine optimization, and digital advertising services.