Best In Class Network Cybersecurity Consulting Services
Cybersecurity consulting services for your business
Touchstone Security offers a team of seasoned security professionals with years of experience that can help build, optimize, and review your current security program and security policies. Touchstone offers cybersecurity consulting services and security risk assessments for businesses in New York, New Jersey, and across the U.S. Touchstone's security experts can build your business a security strategy tied to industry security standards to help prevent cyberattacks, ransomware, malware, data security vulnerabilities, phishing and security breaches.
Request a Free Network Security Consultation
Network Security Consultant for SMBs and Enterprise Businesses
Touchstone Security offers world-class cybersecurity consulting services and security risk assessments for businesses in New York, New Jersey, and across the U.S. Our team of seasoned security veterans brings a wealth of knowledge and cyber experience to each consulting engagement we take on.
Touchstone is not your typical consulting firm. Touchstone Security works directly with your internal IT Services team, internal CISO or IT Department and delivers comprehensive guidance and consulting services tailored to your business and security needs. Our team has extensive experience working with a number of New York and New Jersey-based organizations, including NJ Transit Authority, Goldman Sachs, and 92Y. Our New Jersey cybersecurity consulting professionals can help improve your security, reduce your downtime, help protect against security threats, and build a coherent cybersecurity program for your organization.
Touchstone was amazing to work with! We had some issues with our systems and integration of new programs. We felt that the security of our systems was not up to the best standards. The CEO, Richard Shinnick, personally came over and evaluated our systems. He was able to pinpoint the holes in our systems immediately and fix any potential issues before they ever happened. One of the best IT Firms I have ever worked with. Thank you Touchstone!
Rich and his team are remarkable. While at Columbia University Teachers College, they helped us plan/implement several large scale projects including ubiquitous wireless deployment and a firewall implementation. Rich has an extensive IT background and is an all around great guy to work with. I recommended that we bring his team in at St. John's as well. They were able to come in, assess the situation, and provide the same fantastic results. I highly recommend Rich and his team.
Rich brings solid IT security experience along with immense integrity in the work he has performed for IntegraMed. All of his projects were completed on time and within budget. His track record of delivering reliable concept to reality projects under the pressures of a high availability and heavily compliant environments precedes him. I endorse Rich personally and professionally and look forward to working with him again on future projects.
Rich is deeply technical and very thorough, but most of all he is a very honest person. He can make any technical jargon simply to understand in layman terms and help you understand what he is proposing so all know the benefits that is being recommended and implemented. I would work with Richard again on any project initiative that I maybe involved in the future.
We needed a security sharpshooter to assist with responding to the stringent requirements of a major academic healthcare system based on a comprehensive audit of our platform. Touchstone expertly facilitated our response and created the missing programs and policies necessary to satisfy our needs.
Touchstone Security specialists completely blew away our most experienced and technically strong managers and some of our best people in infrastructure and security. Richard was in their words "a perfect 10." He not only addressed the issues we asked him to look at but identified other areas of improvement in our security posture. Our team rated them "a perfect 10"!
Cyber Security Consultant for Small Business and Enterprise Clients
Our IT Security consultants offer a wide range of expert network security consulting services — such as network security assessments, risk management, vulnerability scans, disaster recovery plans, compliance assessments, and more. Our network information security consultants can help your business with the following services:
Help prevent and recover from:
Data breaches
Data Security Vulnerabilities
Phishing attacks
Ransomware Remediation
Firewall Security
We offer:
Information Security Consulting
Penetration Testing
Incident Response
Risk management assessment
Security Assessments
Compliance and Security Controls like: 
GDPR Compliance
HIPAA Compliance
NIST 171 Compliance
PCI DSS
CMMC Compliance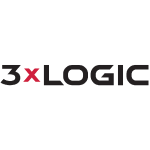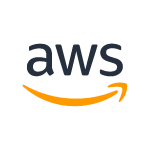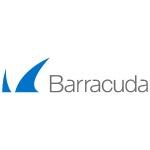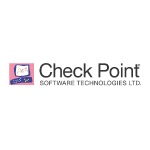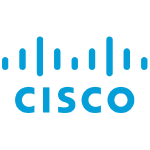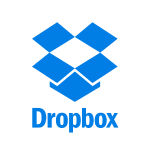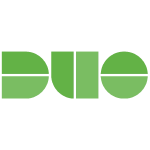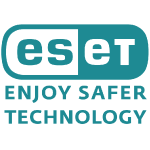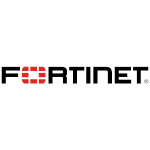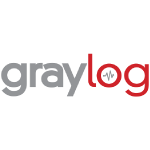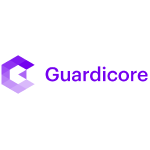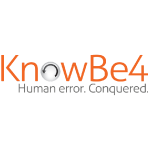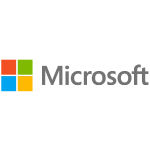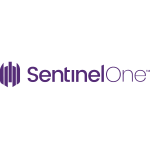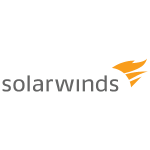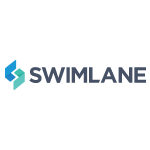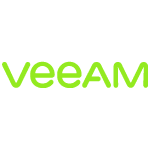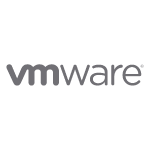 Touchstone Security has worked with SMBs and enterprise clients from many different industries including government, healthcare, manufacturing, and finance companies all over the United States. Our team works directly with businesses in New York, New Jersey, and others in the tri-state area and across the U.S. to develop customized consulting solutions for their information security needs. We answer client questions and design solutions to protect your business from thousands of cyber threats. Touchstone Security Consulting Services has a proven track record of success in reducing vulnerability and producing comprehensive remediation solutions and cybersecurity programs for businesses of all sizes.
Our team has decades of experience in cybersecurity services — including Microsoft Office365 security, rapid incident response, strategic security solutions — and a trained security operations center with IT Security experts on speed dial. We offer fully managed services, consulting services, and managed security services. Touchstone Security offers responsive and communicative IT Support staff who can help your company with all of your cybersecurity consulting needs. Business IT needs grow more complex every year.
Contact us today to find out how we can answer your organization's cybersecurity questions.
Request a Free Network Security Consultation