Touchstone Security Training
Security Awareness Training is one of the most cost-efficient ways to reduce the risk of breaches and incidents. 56% of Americans don't know what steps to take in the event of a data breach. 32% of breaches involved phishing. Providing your employees with comprehensive training can substantially lower your risk of a serious incident that could cost thousands.
The case for cybersecurity training:
Studies show security-related risks are reduced by 70% when businesses invest in cybersecurity awareness training. Humans and technology need to work together to detect and respond to cyber threats. Management of the urgent IT security problems like social engineering, spear-phishing and ransomware attacks is an absolute must if companies expect to stay safe.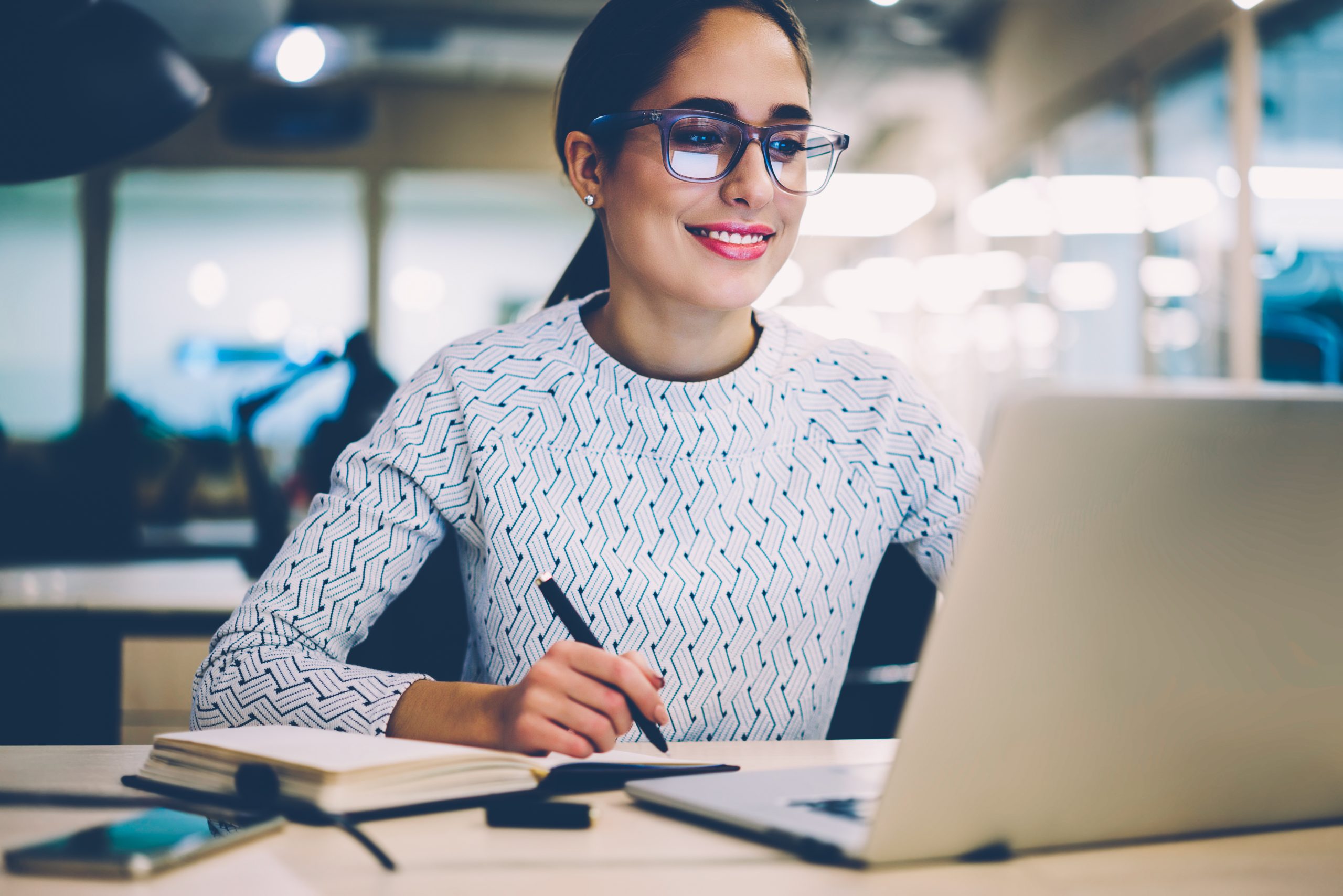 Touchstone provides a custom managed solution utilizing best of breed security awareness toolsets. We have the world's largest library of security awareness training content, including interactive modules, videos, games, posters & newsletters. The most successful cybersecurity training is multi-modal to account for diverse learning types and engages employees so they retain knowledge and emerge better prepared to respond appropriately to potential threats.
With world-class, user-friendly Security Awareness Training, Touchstone gives you self-service enrollment and both pre-and post-training phishing security tests that show you the percentage of end-users that are Phish-prone. Touchstone's highly effective, frequent, random Phishing Security Tests provide several remedial options in case an employee falls for a simulated phishing attack. Your employees are not a security problem, they are part of your security solution. Cultivating a culture of security awareness in your company is the best way to prevent possible cyber attacks and quickly remediate threats that do occur.
We take a comprehensive and proactive approach to cybersecurity training. Our training is one of the most cost-effective and efficient ways to dramatically reduce the risk that your organization suffers an incident while empowering your employees to prevent incidents. Our clients find training to be a lightweight addition that increases productivity and can help employees feel more comfortable and confident while working both at the office and at home.
Contact Touchstone Security today and help educate your employees on the threats of tomorrow.