Touchstone Security Awareness Training
Security Awareness Training is one of the most cost-efficient ways to reduce the risk of breaches and incidents. According to one report, up to 56% of Americans aren't sure what to do in the event of a data breach. Additionally 32% of breaches involved email phishing. Providing your employees with comprehensive training can substantially lower your risk of a serious incident that could cost thousands.
The case for cybersecurity training:
Studies show security-related risks are reduced by 70% when businesses invest in cybersecurity awareness training. Humans and technology need to work together to detect and respond to cyber threats. Management of the urgent IT security problems like social engineering, spear-phishing and ransomware attacks is an absolute must if companies expect to stay safe.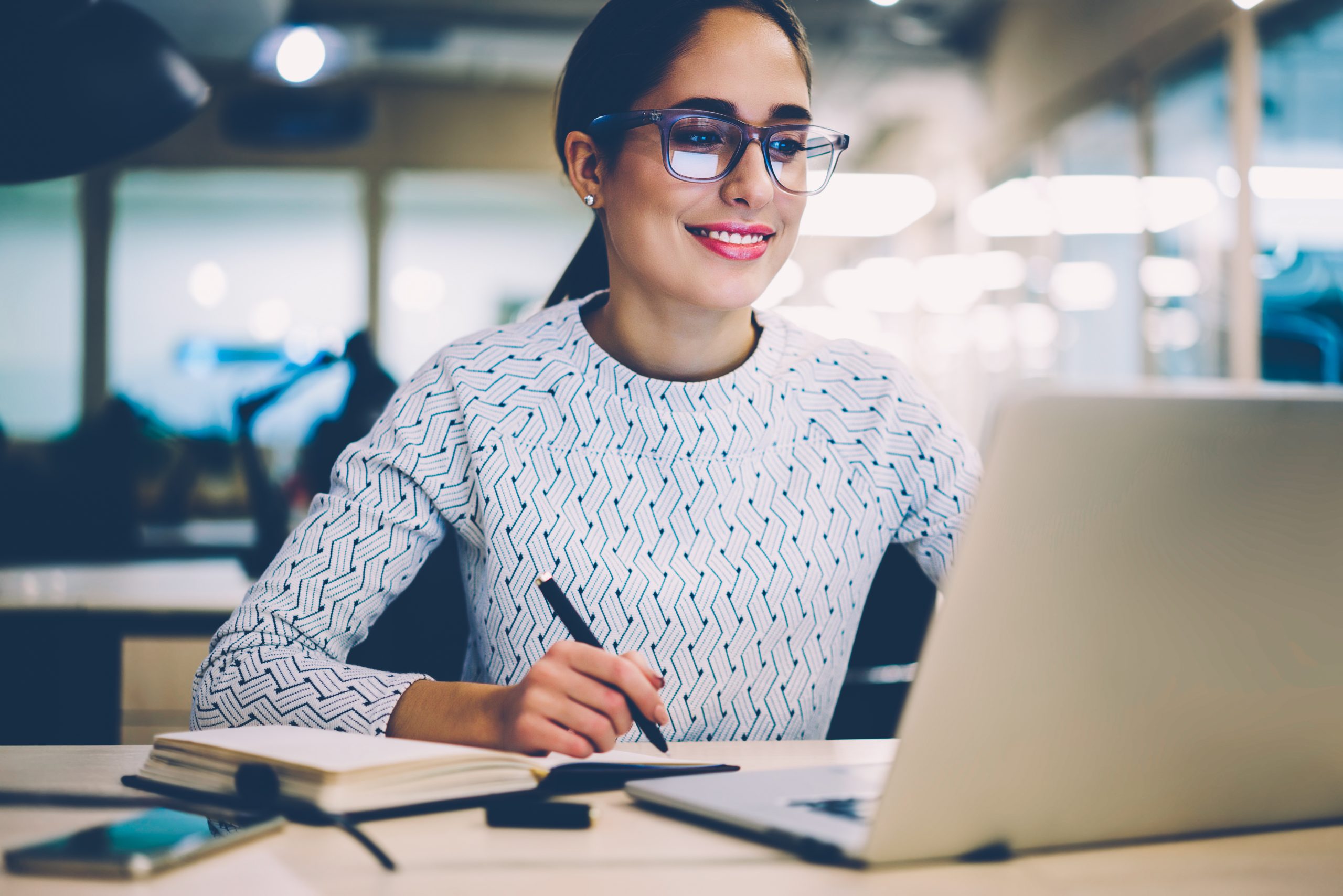 Touchstone provides a custom managed solution utilizing best of breed security awareness toolsets. We offer an extensive library of tailor made cybersecurity training modules that appeal to a variety of learning styles. This can help employees stay engaged and excited with user-awareness training.
Cultivating a culture of security awareness for your employees has never been more critical. The number of cyberattacks is growing by the day and businesses have never been more vulnerable. Touchstone's unique, high-quality security training can help your organization reduce risk, meet regulatory requirements, and work towards a culture of security
Live Cybersecurity Awareness Training with a Senior-Level CISO
Touchstone Security also offer bespoke, cybersecurity awareness training provided by a senior-level CISO. Our staff has extensive experience providing cybersecurity and cybersecurity training to large organizations including Fortune 100 companies and government entities. Live training can be custom tailored to meet your needs and also educate employees about crucial compliance requirements and industry specific threats that your organization may be facing. We can help train your employees regarding their requirements under the NYDFS Cybersecurity Regulation, HIPAA Security Rule, and other cybersecurity compliance requirements. Request a free consultation to find out how we can help you achieve regulatory compliance, reduce risk, and give your employees the confidence they need to succeed at cybersecurity. Security awareness training can dramatically reduce the risk that you need Ransomware Removal or other malware removal services.
Administrator Security Awareness Training
Touchstone Security also offers live administrator security training. Training End-Users is important, but ensuring your IT admins are following security best practices is absolutely critical. If any administrator is compromised, multiple systems and networks are left open to cyber criminals. By training your IT administrators you can reduce the risk of critical security events affecting your IT systems, provide IT admins with an easy to follow set of security best practices and help improve security compliance across the board. Contact us for a custom quote.
We take a comprehensive and proactive approach to cybersecurity training. Our training is one of the most cost-effective and efficient ways to dramatically reduce the risk that your organization suffers an incident while empowering your employees to prevent incidents. Our clients find training to be a lightweight addition that increases productivity and can help employees feel more comfortable and confident while working both at the office and at home.
Touchstone's Proven Approach to End User Security Training
Touchstone Security employs a proactive and efficient approach to end-user security training. We can help your organization reduce the risk of a range of cyberattacks including Ransomware, DDOS, Malware, and viruses. Training your users doesn't have to be hard, and can be one of the most effective lines of defense against cybercriminals. Contact us to find out how Touchstone Security can help your employees become a part of your security solution.