New York Ransomware Attack Recovery Services
Touchstone Security is your premier provider of New York Ransomware Recovery Services. Our team consists of military trained cybersecurity professionals who are ready to jump in and help you respond to a range of cyber attacks including ransomware attacks, malware, and other computer viruses. We have experience helping a range of companies respond to and recover from ransomware attacks. If you have experienced a ransomware attack, or suspect you have downloaded malware, please contact us immediately. When responding to a cybersecurity incident, minutes matter.
What is a Ransomware Infection?
Ransomware is a type of malware that encrypts files on your computer, and can encrypt files across all computers on a network. Typically after the data is encrypted, a screen will pop up with a ransom demand requesting bitcoin or other cryptocurrencies. Over the past year, numerous organizations in New York State and across the U.S. have been crippled by ransomware attacks. If you have been the victim of a data breach or ransomware attack contact us now. Our cybersecurity experts are standing by and are ready to help you deal with data loss, data recovery, disaster recovery and other IT Security needs. We recommend against making any ransom payments.
Touchstone was amazing to work with! We had some issues with our systems and integration of new programs. We felt that the security of our systems was not up to the best standards. The CEO, Richard Shinnick, personally came over and evaluated our systems. He was able to pinpoint the holes in our systems immediately and fix any potential issues before they ever happened. One of the best IT Firms I have ever worked with. Thank you Touchstone!
Rich and his team are remarkable. While at Columbia University Teachers College, they helped us plan/implement several large scale projects including ubiquitous wireless deployment and a firewall implementation. Rich has an extensive IT background and is an all around great guy to work with. I recommended that we bring his team in at St. John's as well. They were able to come in, assess the situation, and provide the same fantastic results. I highly recommend Rich and his team.
Rich brings solid IT security experience along with immense integrity in the work he has performed for IntegraMed. All of his projects were completed on time and within budget. His track record of delivering reliable concept to reality projects under the pressures of a high availability and heavily compliant environments precedes him. I endorse Rich personally and professionally and look forward to working with him again on future projects.
Rich is deeply technical and very thorough, but most of all he is a very honest person. He can make any technical jargon simply to understand in layman terms and help you understand what he is proposing so all know the benefits that is being recommended and implemented. I would work with Richard again on any project initiative that I maybe involved in the future.
We needed a security sharpshooter to assist with responding to the stringent requirements of a major academic healthcare system based on a comprehensive audit of our platform. Touchstone expertly facilitated our response and created the missing programs and policies necessary to satisfy our needs.
Touchstone Security specialists completely blew away our most experienced and technically strong managers and some of our best people in infrastructure and security. Richard was in their words "a perfect 10." He not only addressed the issues we asked him to look at but identified other areas of improvement in our security posture. Our team rated them "a perfect 10"!
What should you do if you have been infected with Ransomware?
If you believe that you have suffered a ransomware attack we highly recommend you contact a trusted cybersecurity company as well as your current managed service provider. You should also contact the FBI and local government agencies who may be able to help you track down the perpetrators. The FBI recommends against paying ransoms and maintains a page regarding ransomware attacks and reporting which can be found here. At Touchstone Security we will work to quickly help you restore access to your IT systems and reduce any downtime suffered. We can help you rollover to backup systems and restore critical IT systems to full functionality.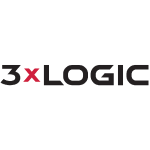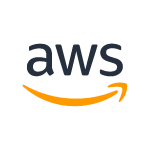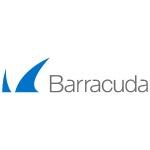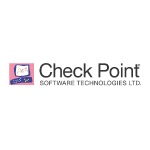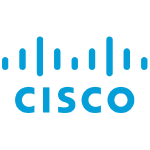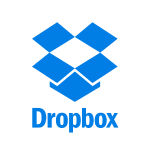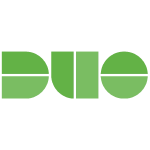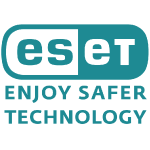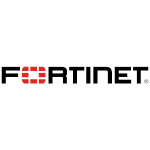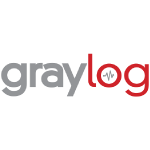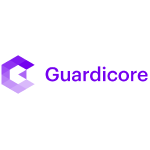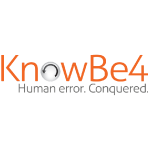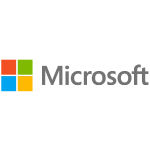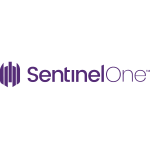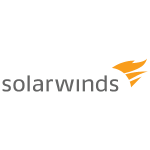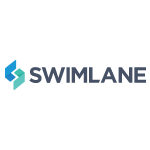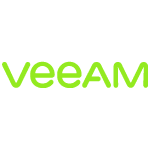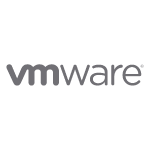 Your Team of New York Incident Response and Ransomware Recovery experts
We have worked with a multitude of companies to help them quickly and effectively respond to security incidents. Ransomware demands can be extreme and we will work with you to decrypt sensitive systems if possible and remove any traces of ransomware from your system. Our security professionals can help you effectively respond to a ransomware incident, remove cybercriminals from your network, and restore computer systems to full functionality. Contact us today to find out how we can help.