Ransomware Recovery Services
Ransomware is one of the most significant threats to U.S. and international businesses today. Traditional anti-malware and antivirus software doesn't cut it anymore. A ransomware attack can cripple an organization in a matter of minutes, leaving it incapable of accessing critical data. Cybercriminals know this and are demanding increasing sums to decrypt data. Any operating system can be infected with ransomware, from Linux to Microsoft Operating Systems and even Mac OS. Our Ransomware Data Recovery experts are standing by. We have extensive experience helping companies respond to a range of cyberthreats. If you have been the victim of a ransomware attack please contact us immediately.
Request a Ransomware Recovery Consultation
Ransomware is a type of malware that encrypts sensitive data and files, leaving the data owners unable to access them. In some cases, ransomware is confined to a single hard drive or server. In other cases it can spread through an entire network, encrypting gigabytes of files and leading to massive organization-wide data loss. Typically cybercriminals issue a ransom demand on-screen that can be paid in bitcoin or another cryptocurrency.
How is Ransomware distributed?
Ransomware is most commonly distributed through a range of common cyberattacks. Most often, we see Ransomware distributed through phishing emails. These emails typically have an attached firewall that automatically executes on your computer once downloaded. From there, the ransomware encrypts the hard drive of your Mac or PC, and in some cases can spread throughout the rest of the network. Once your hard drive has been encrypted a ransom note will appear demanding that you send cryptocurrency to a specific wallet address in exchange for a decryption key.
Touchstone was amazing to work with! We had some issues with our systems and integration of new programs. We felt that the security of our systems was not up to the best standards. The CEO, Richard Shinnick, personally came over and evaluated our systems. He was able to pinpoint the holes in our systems immediately and fix any potential issues before they ever happened. One of the best IT Firms I have ever worked with. Thank you Touchstone!
Rich and his team are remarkable. While at Columbia University Teachers College, they helped us plan/implement several large scale projects including ubiquitous wireless deployment and a firewall implementation. Rich has an extensive IT background and is an all around great guy to work with. I recommended that we bring his team in at St. John's as well. They were able to come in, assess the situation, and provide the same fantastic results. I highly recommend Rich and his team.
Rich brings solid IT security experience along with immense integrity in the work he has performed for IntegraMed. All of his projects were completed on time and within budget. His track record of delivering reliable concept to reality projects under the pressures of a high availability and heavily compliant environments precedes him. I endorse Rich personally and professionally and look forward to working with him again on future projects.
Rich is deeply technical and very thorough, but most of all he is a very honest person. He can make any technical jargon simply to understand in layman terms and help you understand what he is proposing so all know the benefits that is being recommended and implemented. I would work with Richard again on any project initiative that I maybe involved in the future.
We needed a security sharpshooter to assist with responding to the stringent requirements of a major academic healthcare system based on a comprehensive audit of our platform. Touchstone expertly facilitated our response and created the missing programs and policies necessary to satisfy our needs.
Touchstone Security specialists completely blew away our most experienced and technically strong managers and some of our best people in infrastructure and security. Richard was in their words "a perfect 10." He not only addressed the issues we asked him to look at but identified other areas of improvement in our security posture. Our team rated them "a perfect 10"!
Ransomware Data Recovery Services
Touchstone Security employs world-class security talent with experience working on cybersecurity and cloud projects for clients including NJ Transit, Columbia University, and the Modern Language Association. Our team is ready to help you recover from ransomware. We focus on recovering deleted and encrypted important files as quickly as possible. If you have just suffered a ransomware attack the FBI recommends not to pay the ransom. We strongly encourage you to contact us as quickly as possible and we will work with you to get your organization back on track. Need help with Ransomware Removal in addition to recovery? We can help you regain control of your network and remove a range of malicious software.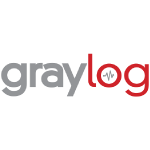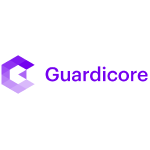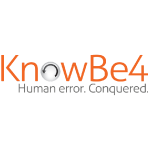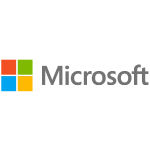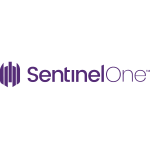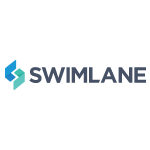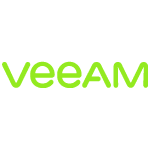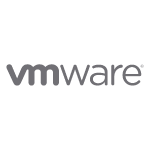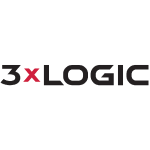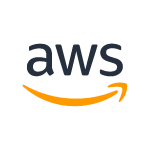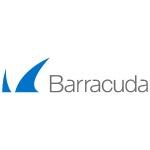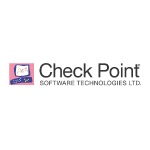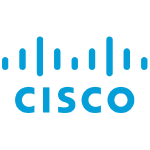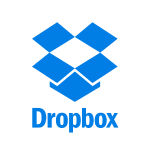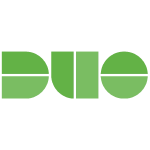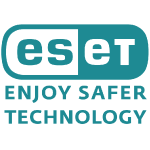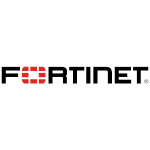 Our Ransomware Recovery Process
Step 1: Ransomware Impact Assessment and isolation
We begin each engagement by taking the steps necessary to ensure that we prevent the ransomware virus from further spreading through your networks or computers. Once we are confident that additional IT infrastructure isn't at risk, we begin working to determine the initial vector of infection, where your current data backups are, and the sensitivity of encrypted files. In many ransomware incidents, we will be dealing with one of the following types of ransomware:
Wannacry
Locky
Cryptolocker+
Step 2: Ransomware Removal

Touchstone has worked with a multitude of companies to help them quickly and effectively respond to security incidents. Ransomware demands can be extreme and we will work with you to decrypt sensitive systems if possible and remove any traces of ransomware from your system. Our security professionals can help you effectively respond to a ransomware incident, remove cybercriminals from your network, and restore computer systems to full functionality. Contact us today to find out how we can help. Please note that Ransomware data recovery is not possible in many cases and we can make no guarantees. If possible, we will try to decrypt ransomware files. Where not possible, we will work to remove ransomware from your system.
Step 3: Ransomware Prevention and Lessons Learned
Once we have recovered as much of your valuable data as possible and helped you to get your IT systems back to full efficiency, we can help you put in place a cybersecurity program to reduce the risk that you become a ransomware victim again. This includes training your employees to prevent phishing from both email and social media, as well as putting in place endpoint protection and other cybersecurity safeguards to prevent future attacks.
Touchstone Security provides best in class Ransomware Recovery Services

If you have recently been the victim of a ransomware attack, or if you are concerned about the possibility of a ransomware infection, please contact us immediately. Our trained security experts have extensive experience in preventing, responding to, and recovering from ransomware attacks. Our team are experts in ransomware data recovery and cybersecurity. Please note that data is not recoverable in many circumstances and we make no guarantees.