No matter how good a security team is…
Incidents can still happen.
43% of cyberattacks directly target small and mid-sized businesses, and more businesses experience a cyber incident every year.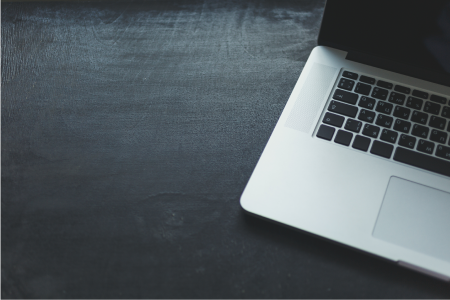 When responding to an incident seconds matter, not minutes or hours.

Touchstone Security can help.
We have extensive experience in identifying, responding to, and remediating cybersecurity incidents for both small business and enterprise. When your business is on the line, we are a team you can trust. We will quickly jump in and do everything we can to get your business back online as soon as possible.
We employ the NIST guidelines, which are widely considered to be the gold standard for cybersecurity programs. NIST breaks Incident Response down into four phases:
Containment & Eradication
With Touchstone Security on retainer, we can help your business in any area. Preventing and detecting incidents is your best first line of defense against cyber incidents. Investing in these areas can make an incident or breach dramatically less disruptive.
We take a proactive approach to containing incidents as rapidly as possible and getting IT systems back to full functionality quickly and efficiently. Our approach prioritizes containment first, eradication of the threat, then restoration of critical business functionality.
We can help if you have already experienced an incident
Benefits of our Approach:
Focus on containing and eradicating the incident
We prioritize restoring systems critical to running your business
By following NIST guidelines you can be confident that we are employing practices that are considered the gold standard for cybersecurity
An extremely experienced team including work at the NSA/Air Force/U.S. Army